By Every Family's Got One

Founder

 — Barbara Herel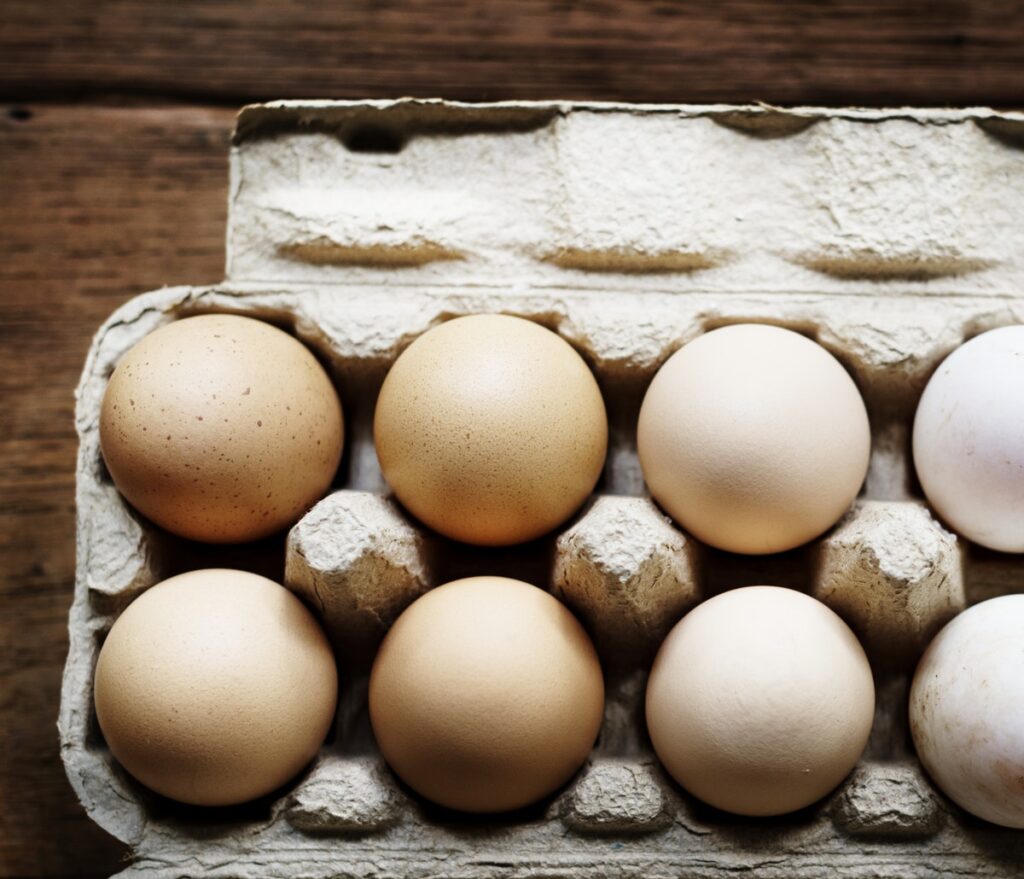 During my elementary school days, when there were only Judeo-Christian holidays on the calendar to celebrate, the teacher would inquire about the religious affiliations of the class.
"Raise your hand if you celebrate Easter and Christmas," she directed, and my hand, along with most of my classmates, shot up.
"Now, raise your hand if you celebrate Passover and Hanukkah."
Again, my hand shot up, much to the confusion of everyone; my teacher gently admonishing me with "You can't celebrate both, Barbara."
Oh, but I could. And I did.
You see, my dad was raised Jewish but converted to Catholicism to marry my mom.
What's more, a generation before, my dad's dad, Grandpa Frank, converted from Catholicism to Judaism to marry my Grandma Yetta. (Now what a nice Catholic boy was doing at a Jewish dance meeting a nice Jewish girl in the first place is a whole other story.)
So, at Easter, we dyed eggs, hunted for baskets of chocolate, and rejoiced that Christ was Risen. At Christmas, we wished Baby Jesus a happy birthday and thanked Santa for all our presents. 
At my grandparent's house for Passover…
we found the afikoman at the end of an elaborate Seder meal, our trusty Maxwell House Haggadah guiding us through the Israelites' Exodus from Egypt. During Hanukkah, we lit Menorah candles and heard about the Maccabees and the miraculous oil.
And yes, we got presents too.
Celebrating two religions was not a bad deal as far as the present thing goes. But what I really liked best was all the firmly-rooted traditions that surrounded the celebrations.
There were the religious ones, of course. Although I can't say I understood all the sacred aspects of either religion. I was never quite certain what was supposed to be "just a story" and what was supposed to be "real".
I'm talking about those certain particulars…
oddities, that you could count on year after holiday year. Those little rituals that that made our family our family. Like…
My Uncle Ray hiding my older brother's Easter eggs in ridiculous out of the way places, like on the roof of the house, which left all of us in stitches.
My cousins and I getting Easter pins ordered from the Avon catalog. The pins opened revealing a solid circle of perfume inside, and let's just say we applied generously and often throughout the day.
Watching Godzilla, which for some reason would be on at Eastertime, and my Aunt Joanie's running commentary. "Now eat your broccoli, Godzilla," she would say as King Kong shoved trees down Godzilla's throat.
Wolfing down chopped liver while having a drawing contest.
We'd all do our best to recreate the mountain scene that hung in my grandparent's living room as we waited to be called to the table.
Grandma always being a course behind the rest of us during the Seder, and Grandpa always yelling into the kitchen, "Yetta, come and eat!"
Singing a rousing rendition of Dayenu with everyone slamming their hands on the dining room table – DAI-YE-NU!!!!!!!!!!! That was a real highlight. 
These truly are the traditions that first come to my mind for Easter and Passover.
What about you? What do you remember about celebrating these holidays?