WE WRITE AND PERFORM STORIES
Every Family's Got One is a storytelling show based in Long Island, New York, founded and produced by Barbara Herel.
Our storytelling show is about genuine, heart-felt moments in our lives and in our family's lives. The unexpected, the funny, the heart-wrenching, the angst-producing, the cringe-worthy moments. We love sharing our thoughts and feelings about these slice-of-life encounters, whether it's in front of a live audience or in a blog post.
We don't think there is a richer topic than family.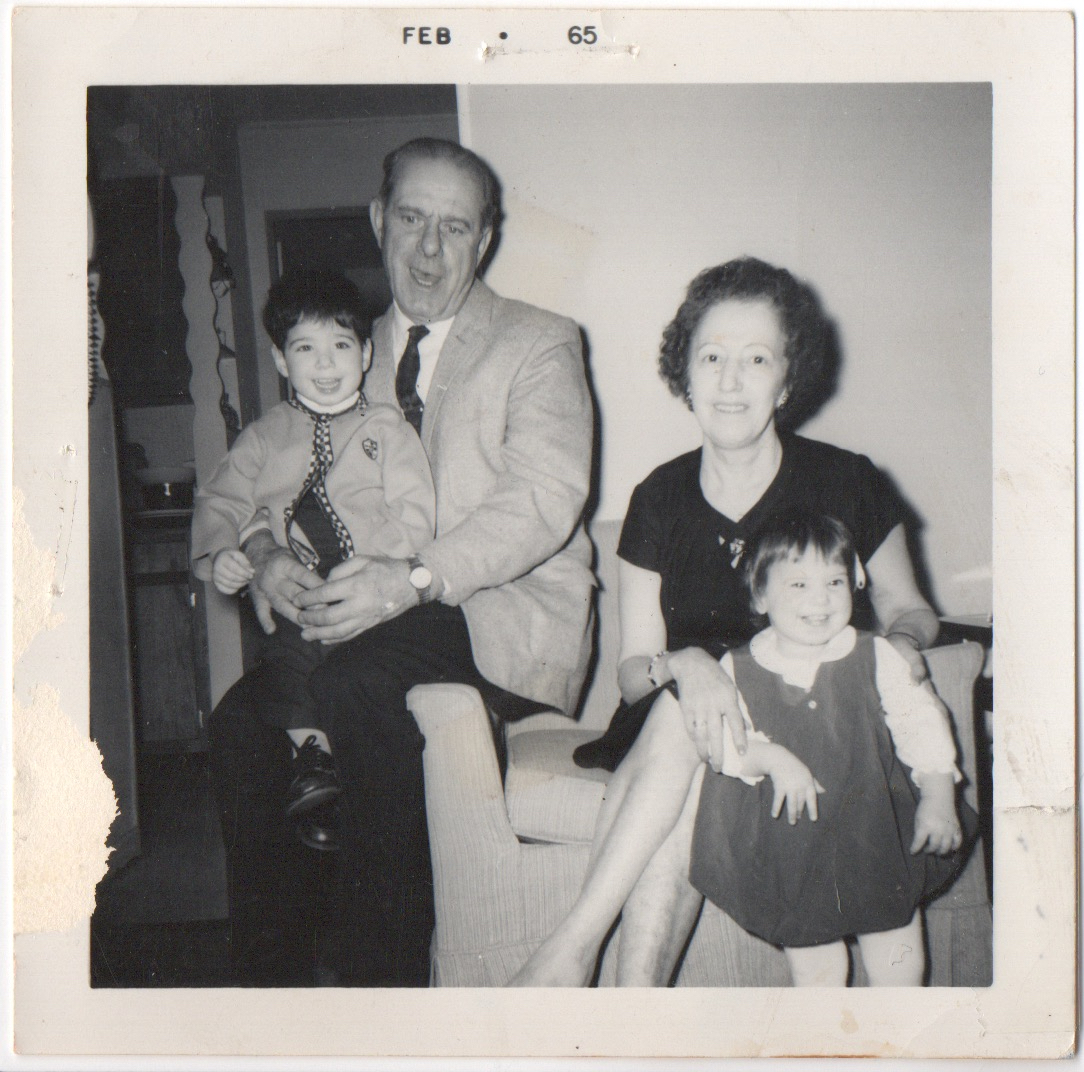 Family, in some form, is all around us. Whether we like it, love it, or run from it. But because of it, we all have compelling family stories to tell.
Stories and family. Both build connections – and community.
Got a family story to tell? We'd love to hear it. Be a part of our community of storytellers.
Please consider becoming a Sponsor!