Barbara Herel, Founder & Producer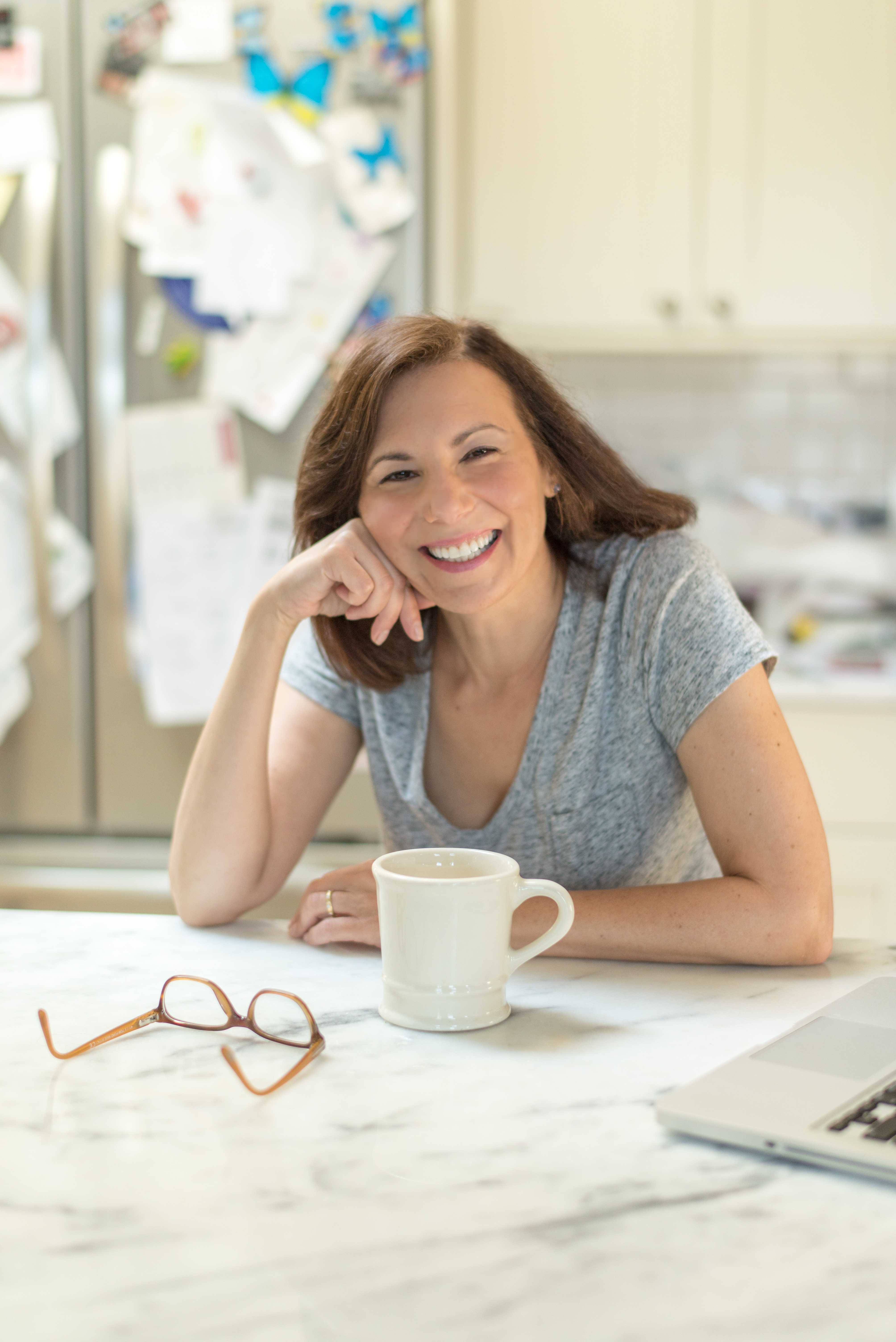 Barbara Herel is a storyteller & producer, wife & mother, and a recovering middle child. (You bet she has some stories to tell.) You can find her work in oodles of places, including Scary Mommy, Motherly, Adoptive Families, on page 31 of a very cool anthology called The Zen of Midlife Mothering, and right here every Wednesday on Every Family's Got One.
The story behind Every Family's Got One
Hi, I'm Barbara and I have always loved hearing stories about people's crazy families, and, sure, sharing a few of my own.
I had just come off the high of co-producing and performing in the NYC production of the Listen To Your Mother show for three years running. This storytelling experience brought me right back to that time in my life when all I did was write and perform.
I very much wanted to keep this thrill, this creativity going. Then I got that tingly feeling that I was on to something…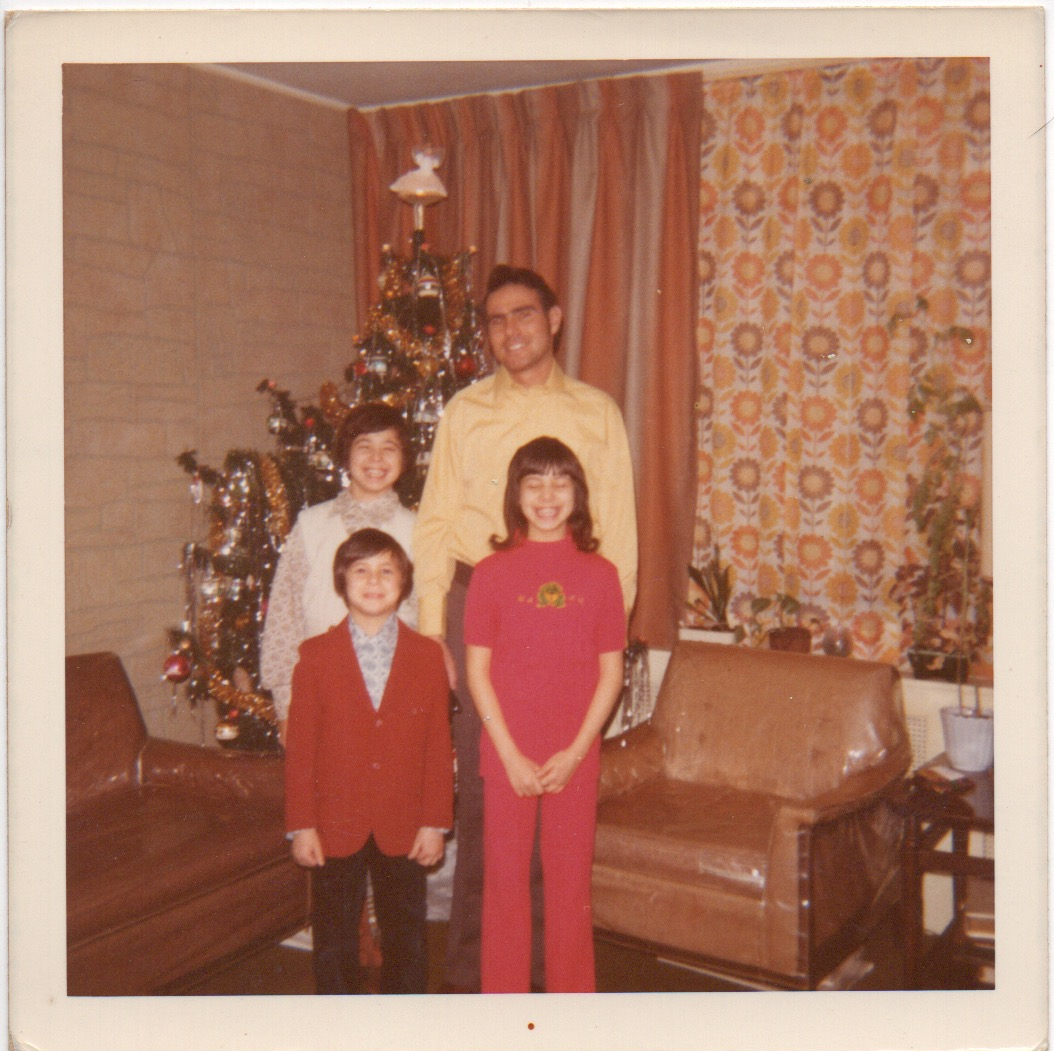 Every single one of us has an authentic family story to tell. 
But it's more than that.
Sharing personal narratives gives us all a deeper understanding about ourselves and our families. It helps create meaning out of our past. It has a hand in shaping our current lives. It makes us think about what crazy stories we want to pass along to the next generation–which isn't so crazy after all.
Family stories.
These are the stories worth the telling. And I can't wait to hear yours.
My very best,
Barbara Herel