From Every Family's Got One

Founder

– Barbara Herel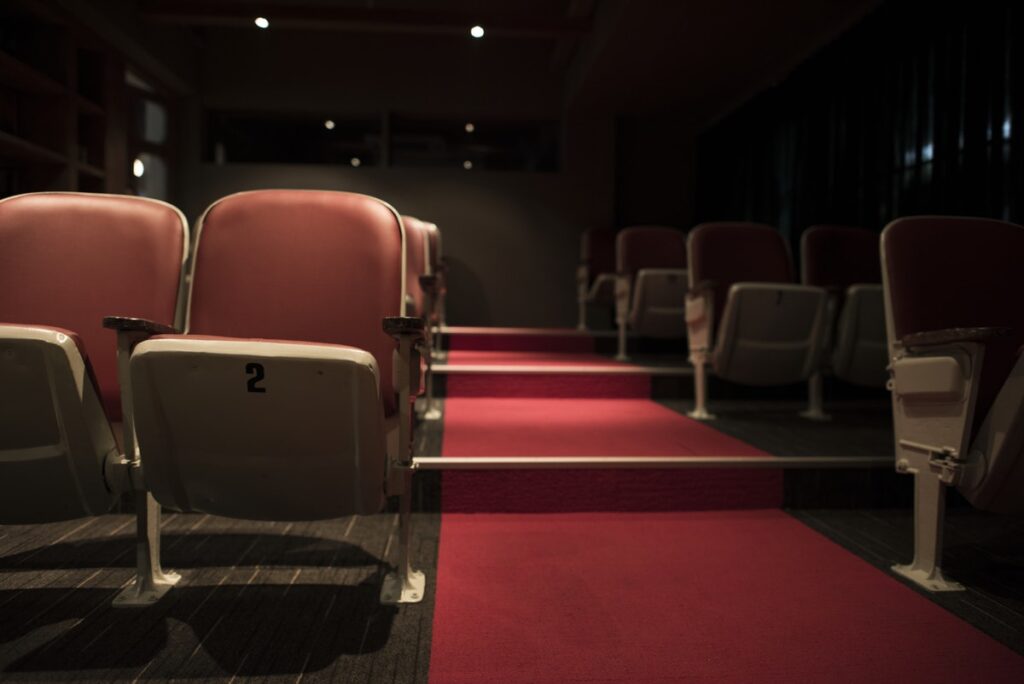 OPEN CALL FOR AUDITIONS BEGINS TODAY AND ENDS ON SUNDAY, JULY 15. 
Every Family's Got One storytelling show is on: 
THURSDAY, OCTOBER 11 AT 7 PM. AT THE CINEMA ARTS THEATER IN HUNTINGTON, NY
We're looking for your go-to story about growing up in your family, or raising a family, or deciding not to have a family, or having problems starting a family, or your work family, or … you get the idea. A story that's hilarious, or tragic, or surprising, or awe-inspiring. Yes, THAT family story.
HERE'S HOW TO AUDITION:
-Use your iPhone to make a video of yourself reading your story. (It should be between 3 and 5 minutes. Please don't worry about the quality of the video.)
-Upload your video to YouTube (make it unlisted), or MailDrop, or Dropbox, or whatever works best for you.
-Email us the link at everyfamilysgotone@gmail.com
-Put the word AUDITION in the subject line.
-In your email, please include your contact info – full name, phone number, blog name, and social media links. (Having a site, or social media presence is not a requirement at all, we just love to find new sites!) Also, please tell us how you heard about the auditions.
BEFORE EMAILING YOUR AUDITION VIDEO:
-Be certain you can commit to our show date and time:
Thursday, October 11 at 7:00 PM at the Cinema Arts Theater 423 Park Avenue, Huntington, NY. (You need to be there at 4:45 for a mandatory dress rehearsal starting at 5:00 sharp.)
-And commit to our 2 rehearsals:
Sunday, August 5, and Sunday, September 16, in Huntington, NY (rehearsal times TBA).
ALL LOOKS GOOD?  
Good!
THINGS TO KEEP IN MIND:
-Your piece MUST be a family-centered true story that you wrote, and that you have all rights to.
-You do NOT have to memorize your piece. (Not even for the show.)
-You do NOT need to have professional writing or stage experience to audition.
-Be yourself. We are looking for the family stories only you can tell and that you're excited about telling.
FINALLY:
EVERYONE is welcome to audition. We want to hear from a wide variety of people – diverse in terms of race, ethnicity, gender, sexuality, and religion. Please check out our blog and submissions pages at EveryFamilysGotOne.com to see the kinds of stories we're on the lookout for.
As the founder and producer of Every Family's Got One, you can find my work in places like Scary Mommy, Motherly, Adoptive Families, as well as in the video archives of Listen To Your Mother, the national storytelling phenomenon celebrating motherhood.
We all have compelling family-centered stories to tell.
How excited are my 2018 show producer Kathy and I to hear YOUR story?
Pretty. Darn. Excited. 
xx,
Barbara