By Every Family's Got One

Guest Writer

— Amy Wilson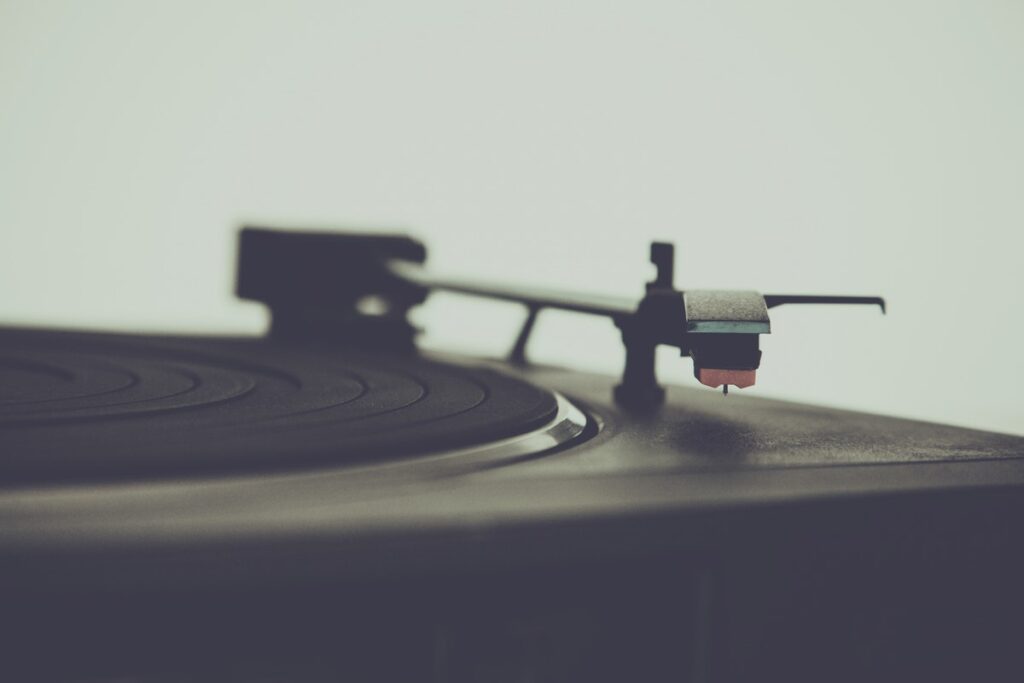 We all have songs that speak to us, that instantly take us back to a specific time in our lives. I bet if I asked what you what songs made you, you, you could rattle off a few no problem.
Now without further ado here, in the order of their appearance as crucial songs in my life, are some of the songs that made me…
BAD, BAD LEROY BROWN (Jim Croce, 1973)
One of my earliest memories is being three or four years old, sitting in the backseat of our enormous Chevrolet, and hearing my parents sing along to this song on the radio. They absolutely loved it. I absolutely loved it.
Brown was bad, sure, but I wasn't worried about him hiding under my bed or anything. I mean, he couldn't have been that bad, since the song was so catchy.
My favorite part about the song was that there was the word "damn" in it, and my dad would just belt that part right out. In non-sung contexts, I knew that that was not a nice word.  In this song, however, it was apparently entirely acceptable. This is how I first learned of the transgressive powers of music.
MUST BE SANTA (Mitch Miller, 1961)
Another earliest memory. We spent every Christmas Eve at my Nana's house, where all my incredibly cool and not-much-older aunts and uncles lived (my mother is the oldest of an eight-child brood).
Christmas Eve was the most exciting night of the year, of course, and Mitch Miller and the Gang's Holiday Sing-Along was always on the hi-fi. My grandparents sang along to every song. They are both gone now but we still sing "Must Be Santa" at our family Christmas party every year.
And it must be the Mitch Miller version. It's never Christmas in my heart until I hear that sound of approximately 250 men singing in unison.
RUN JOEY RUN (David Geddes, 1975)
Thank goodness for Google, or I would never have found this song. I didn't know the title or the artist, and I'm pretty sure I never did. However, I still know every word of the song by heart:
Please Daddy don't!/ It wasn't his fault!/ He means so much to me!/ Please Daddy don't!/ We're gonna get mar-ried… (sound of gunshot)
Someday, when it occurs to one of my children to ask me what life was like before the Internet and the Xbox, what children possibly did with all that time, I will explain that I spent about 75% of my after-school hours in grade school acting out this song in my friend Heather's bedroom.
It's about a girl who takes a bullet for the boyfriend who just knocked her up. Sometimes Heather would be Julie and I'd be Joey; sometimes I'd be Julie and she'd be Daddy. My death scenes were amazing.
I miss songs like this. I liked when songs had a plot. Songs like this are why I'm always changing the radio from Hits One Now!or whatever to 70s on 7 whenever the kids aren't looking.
OUT HERE ON MY OWN (Irene Cara, 1980)
Okay, this is just the best song ever and that is enough reason for it to be on anyone's list. But this is the song that I sang over and over into the mirror. This is the song that spoke my personal junior-high truth of not fitting in, of making one's way, of being afraid and doing it anyway. (How did Lesley Gore KNOW?)
This is the song that I totally sounded JUST like Irene Cara when I sang it. This is the song that I sang when I auditioned for Carnegie-Mellon's theater department to begin my stellar career.
I didn't get in.
BORDERLINE (Madonna, 1984)
Speaking of knowing my inner thoughts to a spooky degree! Madonna, how did you know that my first boyfriend (freshman year of high school) kept on pushing my love over the borderline?
(I don't know what that means now, but I sure understood it deeply back then.)
This song is amazing because it's fast and slow at the same time.  Madonna is sad and empowered at the same time. I believe this is the best vocal Madonna has ever laid down.
This is the song that made all the high school girls dance in a circle. Who needed boys? Not us.
DANCING IN THE DARK (Bruce Springsteen, 1984)
Okay, maybe there was one boy I needed. At the time I thought it was the boy at my birthday party who gave me the BORN IN THE USA album. Hard as it is to believe now, I had never heard of Bruce Springsteen until then. 
But as soon as I saw The Boss pull a then-unknown Courteney Cox up out of the audience to dance with him in the "Dancing in the Dark" video, I had a new boyfriend, and his name was Bruce.
This is the closest I ever came to true screaming fangirl adoration. Look at that tush in those jeans.
When that picture was taken, Bruce Springsteen's tush was 35 years old.
God, I'm old.
SISTER CHRISTIAN (Night Ranger, 1983)
I took piano lessons every week from age 8 to age 17.
I can still read music, kind of. The rest of it is totally gone.
Except for one thing.
To this day, I can sit down at any piano and play the intro to Sister Christian. Like I MEAN IT.
This story was previously published on Amy's blog When Did I Get Like This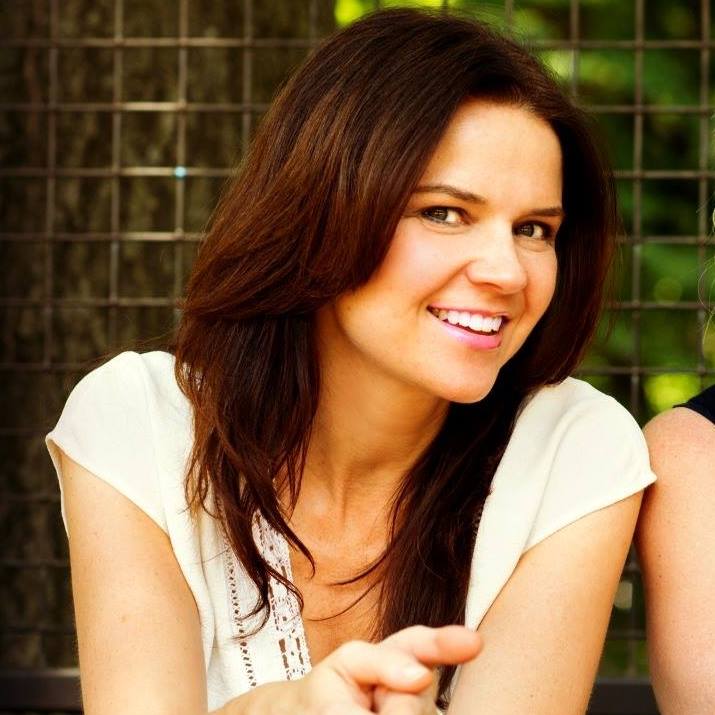 Amy Wilson is the co-host of the parenting podcast What Fresh Hell: Laughing in the Face of Motherhood, winner of the 2018 Iris Award for Best Podcast. She is also the author of When Did I Get Like This? The Screamer, The Worrier, The Dinosaur-Chicken-Nugget Buyer, and Other Mothers I Swore I'd Never Be, for which she was chosen as an "Emerging Author" by Target, and of Mother Load, a one-woman show which she toured to 16 cities after its hit off-Broadway run.  As an actor, Amy also co-starred in The Last Night of Ballyhoo on Broadway, appeared as a series regular on two sitcoms, wrote and performed sketch comedy for NBC's Live on Tape (which filmed in Saturday Night Live's Studio 8H), and guest-starred in many other TV shows and films. For six years she directed the New York City production of Listen To Your Mother. She has written for magazines like Redbook, American Baby, and Parenting, and websites like CNN, NPR, and The New York Times. Connect with Amy on Facebook, Instagram, and Twitter.
**********
Tickets for

Every Family's Got One

storytelling show are on sale now!