By Every Family's Got One

Founder

 — Barbara Herel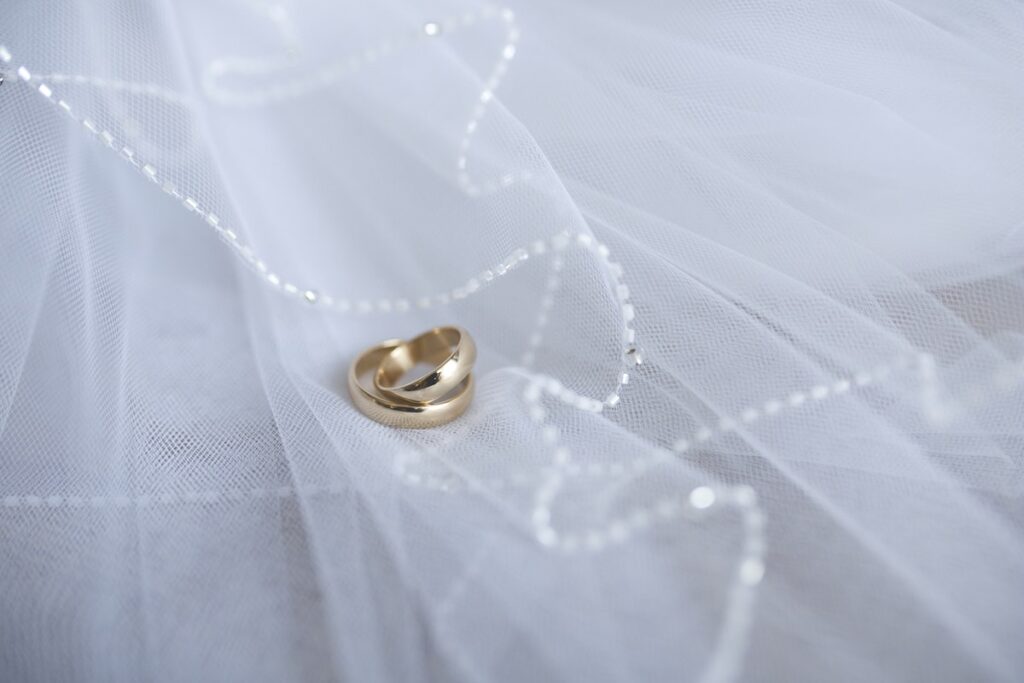 My grandma Yetta and grandpa Frank met at that highly respectable place where many a young Jewish girl met a nice Jewish boy back in the day – at a dance at the Jewish Community center.
Only problem was, Frank wasn't Jewish.
This piece of pertinent information came to light only after Yetta and Frank had become smitten with each other. Furthermore, this scandalous news was divulged to the last person on earth a young woman would want this knowledge revealed to – her father.
Yetta's father…
Joseph, a "Butter and Egg" man, was making the daily rounds delivering his butter and eggs to his customers' homes when one of his customers delicately broached the subject.
"What's this I hear Yetta is going with a Catholic boy?"
"Not my Yetta" exclaimed Joseph.
"Joseph, the boy is Catholic."  
Shocked by this devasting revelation, Joseph hightailed it home to question his daughter. 
"Yetta how could you go with a Catholic boy?" Joseph cried.
"What are you talking about?" a bewildered Yetta asked. "Frank is Jewish. What would he be doing at a Jewish dance if he wasn't Jewish?"
Now I clearly recall…
that my grandfather never sounded the least bit sorry for his lie by omission. Not to mention his betrayal of my grandmother's trust or that he landed her in hot water. To my cry of, "Grandpa, that wasn't being honest!" he'd reply, "I thought I would dance with a pretty girl. I didn't think I would marry her."
"Grandpa!"
As a young teen…
I was aware of that "stick to your own kind" of mentality, yet naively thought, "Well that's what happened in the old days and in West Side Story."
As an adult, my innocence to the unending prejudices out in the world and in my community has long been dismantled. I think my grandparent's love story, akin to Tony and Maria's, Mildred and Richard Loving's, Romeo and Juliet's… is a theme that can sadly be updated year after year, century after century.
I'm obviously happy…
that Yetta and Frank stuck with each other in spite of what must have been soul-crushing hostility from their families and communities.
At the extreme disapproval of his Catholic parents, Frank converted to Judaism in order to marry Yetta. It's even rumored that he got circumcised.
Now that's a love story for the ages.
And, yes, quite an image.  
How did your grandparents meet?