Barbara Herel, Founder & Producer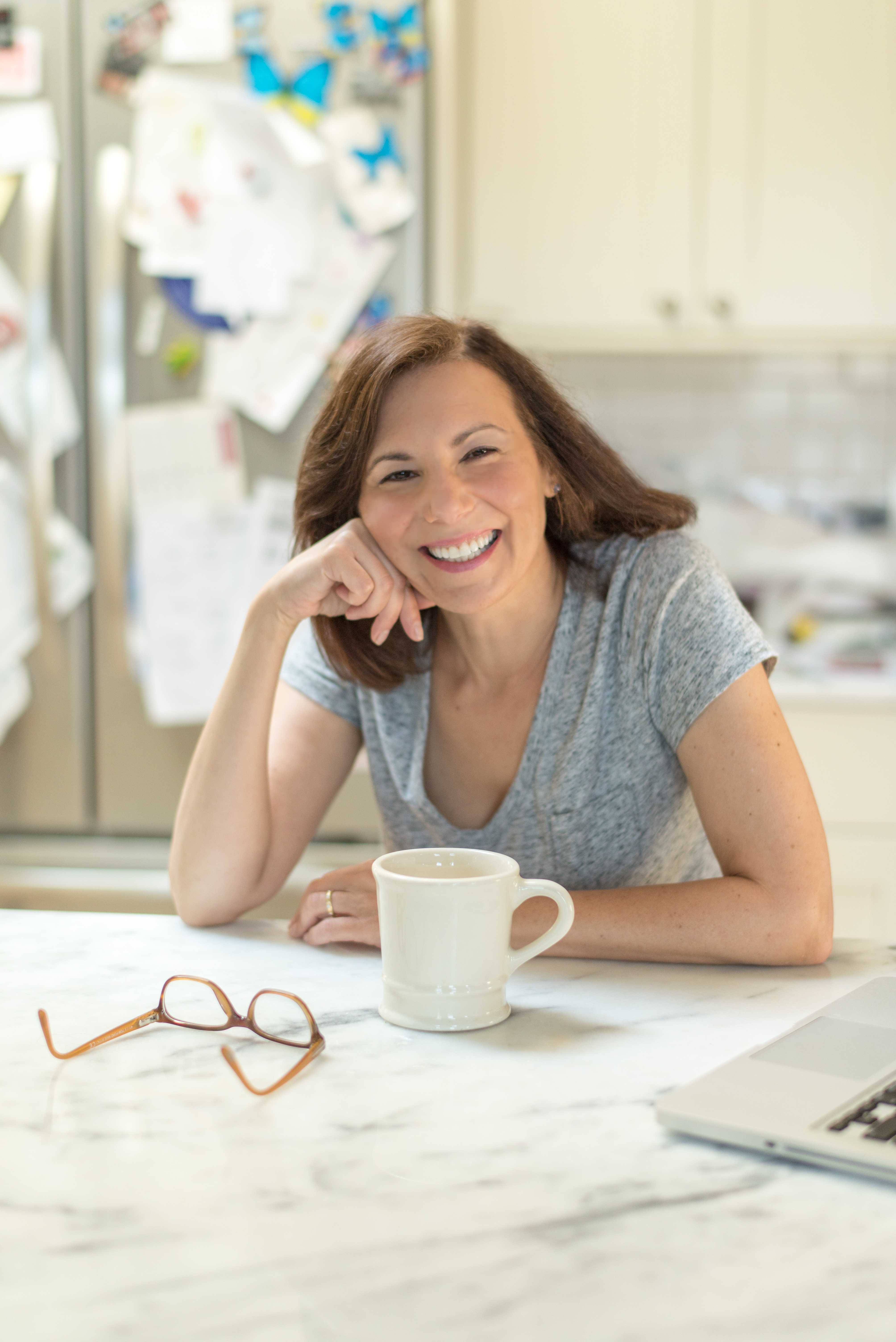 Barbara is a freelance writer & blogger, wife & mother, and a recovering middle child. (You bet she has some stories to tell.) You can find her work in oodles of places, including Scary Mommy, Parent Co., Adoptive Families, on page 31 of a very cool anthology called The Zen of Midlife Mothering, and right here every Wednesday on Every Family's Got One.
Kathy Radigan, Producer

Kathy is a writer and creator of the blog, My Dishwasher's Possessed! She is a contributing author to three anthologies, Motherhood May Cause Drowsiness, Sunshine After the Storm: a survival guide for the grieving mother, and The HerStories Project: Women Explore the Joy, Pain and Power of Female Friendship. Kathy's essays have been featured on HuffPost over 100 times, including her viral pieces An Open Letter to My Teenage Son About Drinking  and Two Words for the Mom Who Sent Their Kid to School With No Socks Today . Her work has also been seen on, Romper, Scary Mommy, Yahoo, Aplus, and TODAY Parents, as well as many other online publications. Kathy lives on Long Island with her husband of 25 years, their three kids (two boys, 19 and 13 and a daughter, 16) and their brand-new dishwasher, which at least for now shows no signs of demonic possession.
The story behind Every Family's Got One
Hi, I'm Barbara and I have always loved hearing stories about people's crazy families, and, sure, sharing a few of my own.
I had just come off the high of producing and performing in the NYC production of the Listen To Your Mother show for three years running. This storytelling experience brought me right back to that time in my life when all I did was write and perform.
I very much wanted to keep this thrill, this creativity going. Then I got that tingly feeling that I was on to something…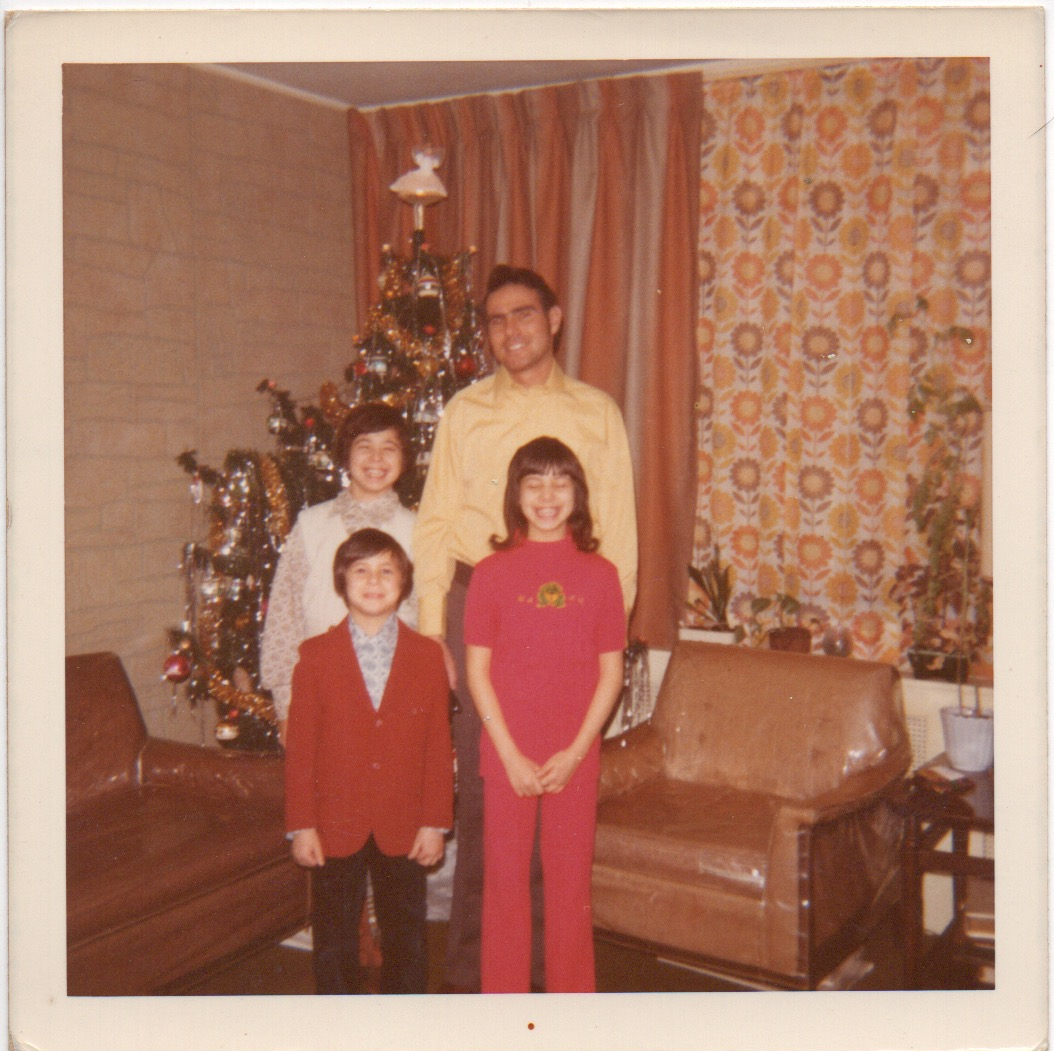 Every single one of us has an authentic family story to tell. 
I then asked Kathy if she would help me bring a new production centered around family to the stage. Happily, she gave me a resounding, "Yes!"
I just knew I liked this gal from the moment we met, which was first at auditions for Listen To Your Mother, and then I had the honor and fun of performing with her in the 2017 show.
Turns out, we're both 50-somethings, mothering younger kids – I joke with her that there's nothing else I'd rather be doing in my 60s than planning a Sweet 16 party for my daughter. She's assures me, she'll be partying right alongside me. And we both live on Long Island. In fact, she lives in the next town over from me, just 10-minutes away.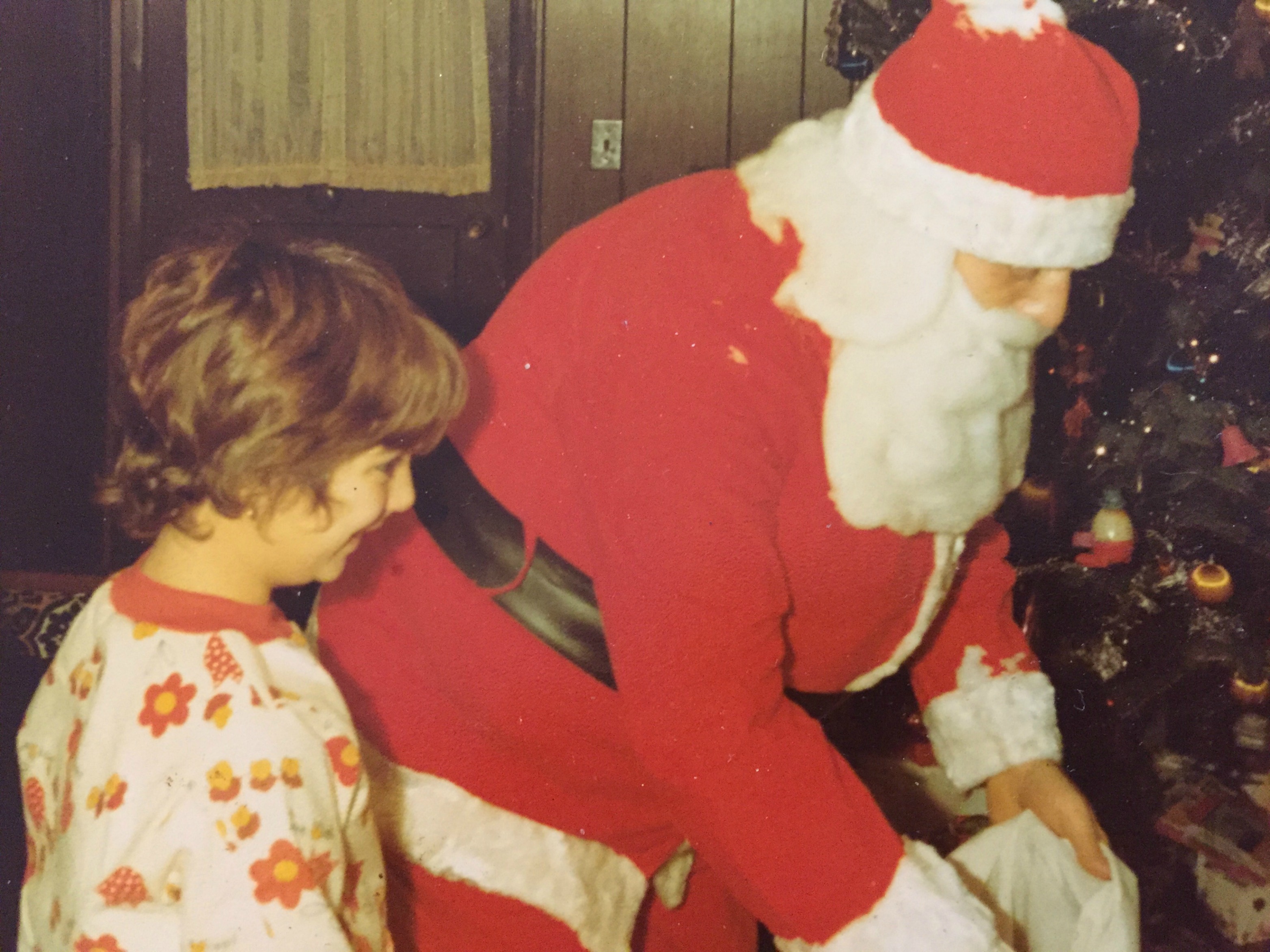 It's been more than great meeting up at "our" coffee place every few weeks, catching up on family life and Every Family's Got One – it's been downright humanizing, I tell you. It's so easy to forgot how soul soothing it is to sit down face-to-face with a friend, eat a muffin, and spend a little time together. It's also been wonderful knowing we both agree…
Reminiscing about a past family thing is highly entertaining.
But it's more than that.
Sharing personal narratives gives us all a deeper understanding about ourselves and our families. It helps create meaning out of our past. It has a hand in shaping our current lives. It makes us think about what crazy stories we want to pass along to the next generation.
Which isn't so crazy after all.
These are the stories worth the telling. And we can't wait to hear yours.
All our best,
Barbara and Kathy